Various fields of expertise
MB Executive search is a professional services firm specialized in recruitment and research of Executives from intermediate to superior level. Our service offering is based on a specialized approach in headhunting, as well as a strategic alignment between the required skills for the roles to fill within organizations.
We use a specialized headhunting approach to ensure that shortlisted candidates have the key skills required for the positions our clients are looking to fill.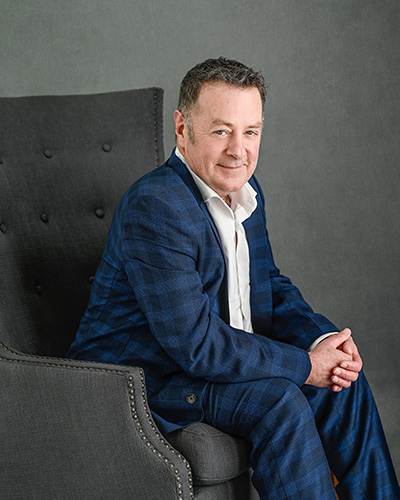 Marc Beaudoin,
President and founder
After earning a bachelor's degree in Marketing from the University of Quebec at Montreal, Marc spent more than 10 years in various roles, including Assistant Brand Manager, Regional Marketing Manager, Executive Key Account Manager and Regional Sales Manager for multinational corporations such as Robin Hood, Coca-Cola, Cadbury and Hershey.
Marc then spent more than 20 years as a Vice-President and Senior Partner for a headhunting firm. In this capacity, he was responsible for the organization's development and oversaw the Consumer Packaged Goods department for the Toronto and Montreal offices.
This experience allowed him to strengthen his network throughout the country and develop expertise in recruiting senior executives from across Canada. As a valued advisor for clients and candidates, Marc gained a strong reputation in the field.
With extensive experience in various areas, including sales and marketing management and executive headhunting, Marc has successfully helped a wide range of firms fill strategic and high-level roles throughout his career. Marc is a member of several industry associations and foundations, and he is highly respected by his peers.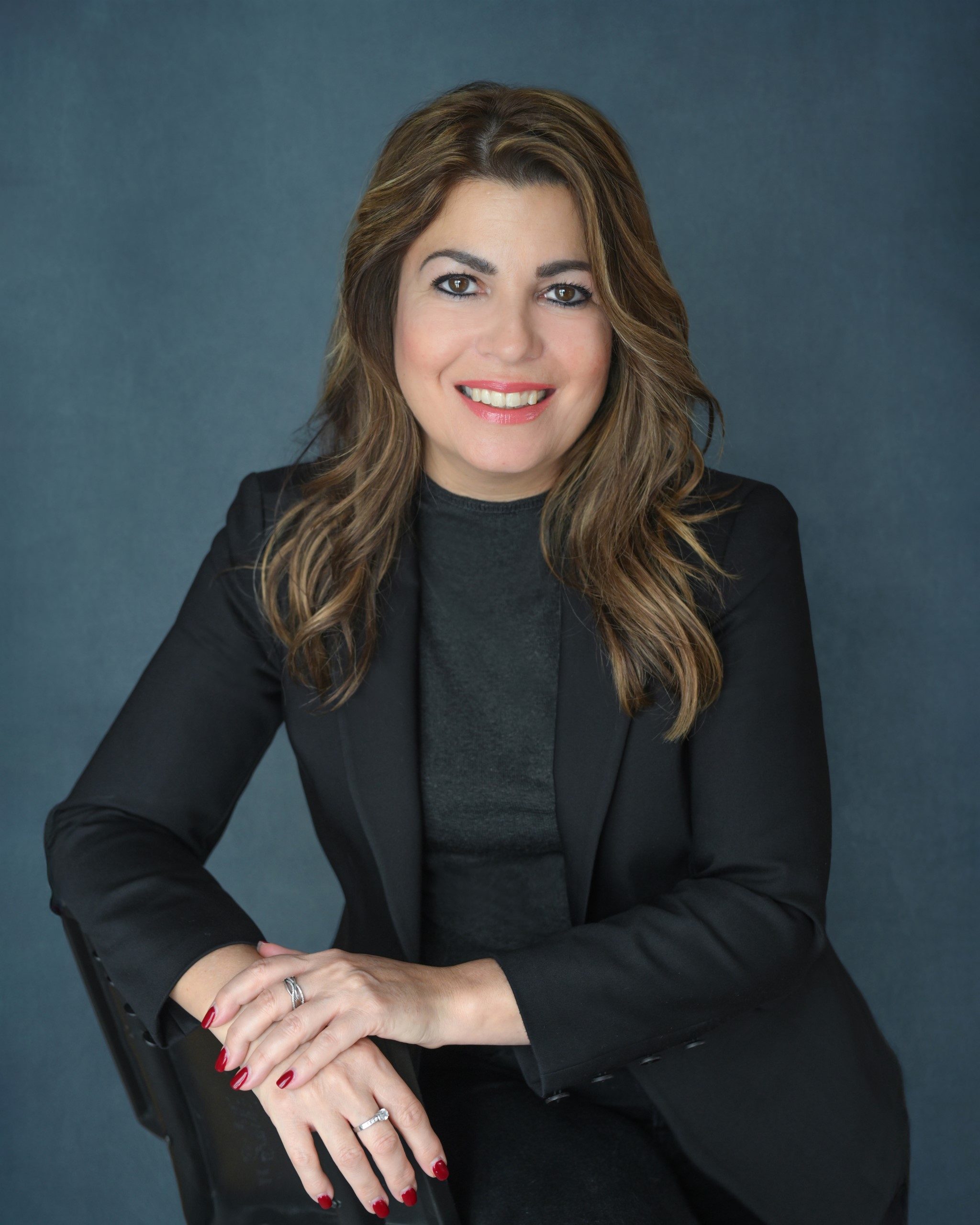 Fanie Noiseux,
Recruitment and head hunting
A recruitment professional now for 15 years, business owner Fanie Noiseux is recognized in the industry for her indisputable expertise, her vast network and her warm and enthusiastic personality. In the many mandates she carries out, her human-centred recruitment methods and her upstanding and benevolent approach make her a strong ally valued for her commitment and listening skills.
Fanie Noiseux has long worked in the communications, public relations and sales sectors. This formative learning experience has enabled her to develop a seasoned view of the human resources industry and a clear understanding of both employer and candidate expectations.
Cumulating 8 years of substantive experience in the philanthropic community and over 15 years in the world of mid- and top-level executive recruitment, Fanie Noiseux relies on performance, commitment, communication and expertise-sharing in order to rigorously carry out the mandates entrusted to her. With great humanity and contagious energy, she devotes herself completely to the development of talents and the professional success of her clients.
Since 2018, she holds the position of President of FN Recrutement et Chasse de tête, a boutique consulting firm that she also founded. An entrepreneur at heart, she quickly identifies the issues and needs of her clients so she can contribute to their brand evolution and their business growth.
Fanie Noiseux makes use of her varied professional experiences, analytical skills and keen strategic vision in all aspects of her work. Specializing in identifying mid- and top-level executives, she assists companies in the retail and marketing, distribution, technology, communications, professional services and banking industries in meeting their HR objectives. More specifically, she acts in the following areas: consumer goods, pharmaceuticals, engineering, purchasing & procurement, finance & accounting, philanthropy, human resources, operations, B2B, institutional, board of directors and municipal.
A passionate and alert recruiter, Fanie Noiseux is quick to spot the best opportunities and ensures that long-lasting and meaningful working relationships are established. She is committed to showcasing the potential of companies and the talent of candidates so as to fast-track their success and allow their careers to thrive. Her recruitment approach, tailored to suit each mandate, encompasses values such as respect, equity, diversity and inclusion, and focuses on the importance of a corporate culture that is both rich and transparent.
Socially involved and driven by the many causes that are close to her heart, Fanie Noiseux has been a member of various committees and non-profit organizations for several years.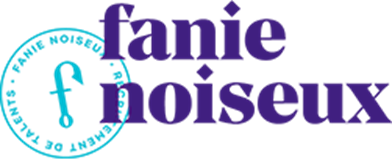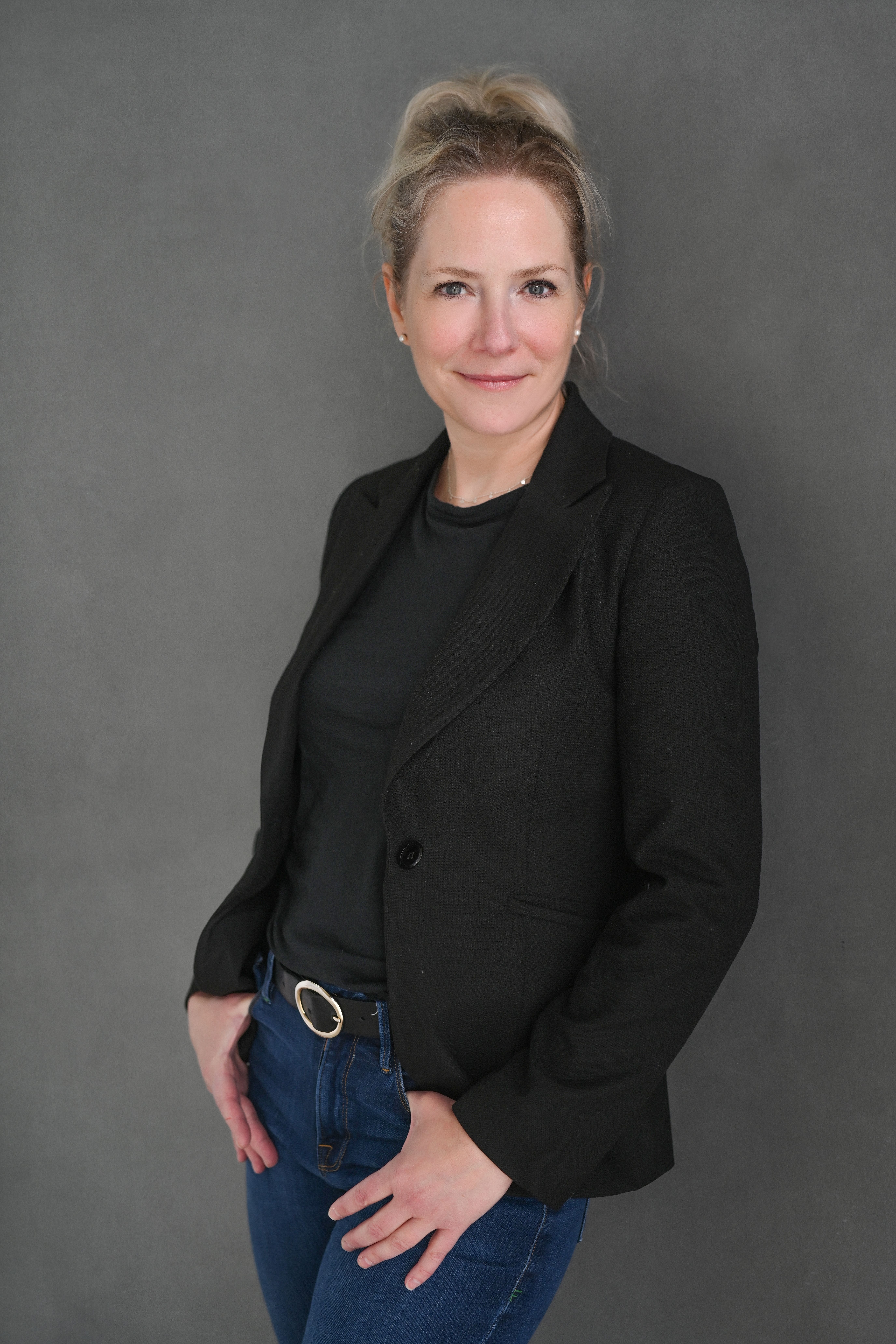 Flavie Tremblay,
Human resources culture &leadership consultant
Passionate about people, Flavie Tremblay has worked for more than 25 years in human resources in various industries, mainly in high-growth companies. She also co-founded a video game company where she was able to put her entrepreneurial spirit to good use. Since January 2021, Flavie has been working as a professional coach and strategic business advisor for Quebec SMEs.
She recently joined the headhunting team of Fanie Noiseux and Marc Beaudoin so that they could offer their clients additional services in psychometric assessments with the MPO personality profile. As a leader in human resources, Flavie has used the MPO profile for many years and has witnessed the significant contribution of this type of tool in recruitment, professional development and team building activities. Flavie is MPO certified and holds a bachelor's degree in Industrial Relations from the Université de Montréal. She is also a member of the Ordre des conseillers en ressources humaines et en relations industrielles agréés du Québec and has just completed a professional coaching course at the Edgenda - International Mozaik school.